Good news: Railways cuts AC coach ticket price for these 5 trains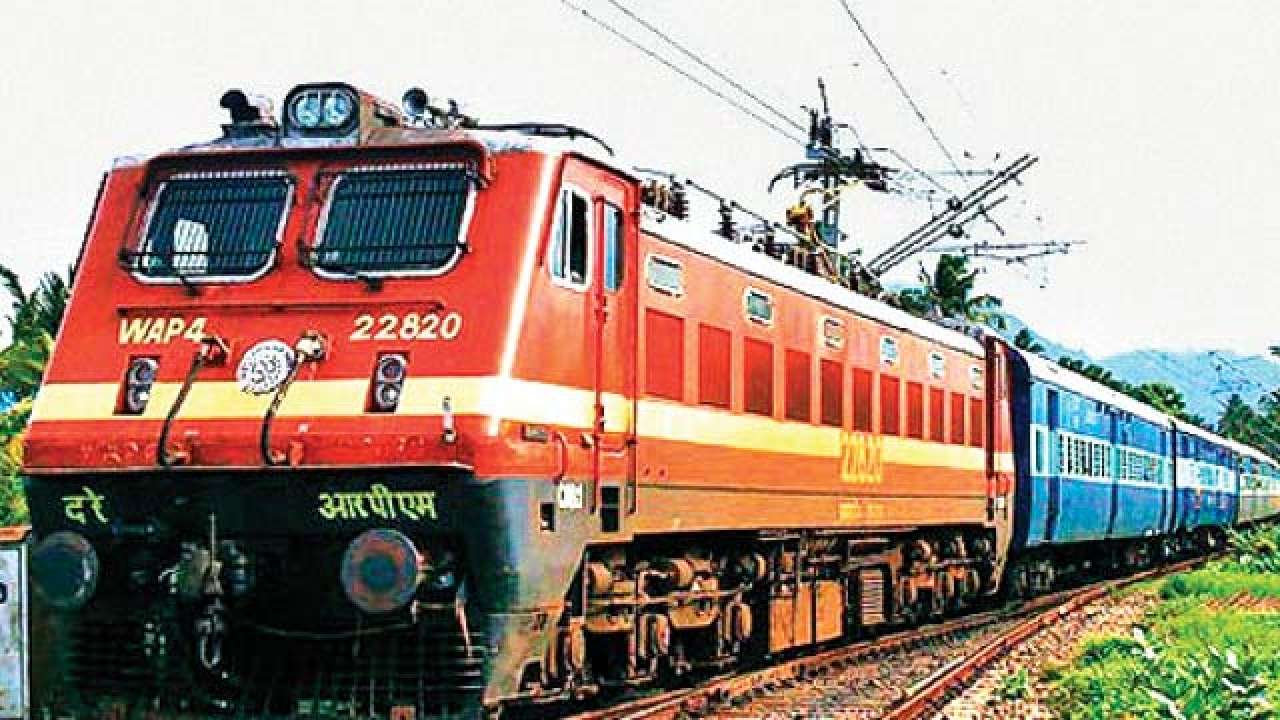 The Indian Railways has slashed down AC coach ticet prices for five trains recently. To encourage people to take more AC trains, the South Western Railway (SWR) has cut down fares of five express trains from Bengaluru, Gadag and Mysuru in Karnataka, an official told news agency IANS.
"By reducing AC chair car fare in Shatabdi Express between Mysuru and Chennai via Bengaluru, we got more number of passengers travel in the superfast train than bus or flight", an SWR spokesperson told IANS.
"Impressed by the response to lower fare in Shatabdi, leading to higher occupancy, the zonal railway has lowered AC fare in Bengaluru's Yesvantpur-Hubballi weekly express to Rs 590 from Rs 735," he further added.
"The response was encouraging when we introduced the lower fare in the weekly express for the first time a week ago (August 4)," said the official. According to the report, AC fare in Mysuru-Shirdi weekly express will be Rs 260 instead of Rs 495 between Mysuru and Bengaluru from December 3. Three AC fare in Yesvantpur-Bikaner Express between Bengaluru and Hubballi will be Rs 590 instead of Rs 735 from November 30. Three AC fare in Yesvantpur-Secunderabad Express will be lower at Rs 305 from Rs 345 from November 22.
"The fares have been slashed as part of the dynamic fare fixing based on traffic pattern than on demand-supply ratio," added the official.
Meanwhile, to increase comfort during a rail journey, Railways has decided to replace woolen blankets with superior quality nylon blankets in air-conditioned coaches of trains.
According to the revised specifications issued by the Railway Board, the blankets which are provided to passengers in AC coaches should be clean and free of grease, soap, filling or any other admixture which would give them fictitious mass or firmness.
The new blankets, each weighing 450 gm, will have 60 per cent wool and 15 per cent nylon.
The Railway Board has specified soft blanket of superior quality" for AC coaches. At present, the blankets come in a smaller size, weigh 2.2 kgs and are used for four years.
These blankets with revised specifications should be washed preferably twice a month subject to available capacity… In case of capacity constraints, washing should be done at least once a month. Life of the blankets with revised specifications and increased washing frequency is reduced initially to two years, the order read.